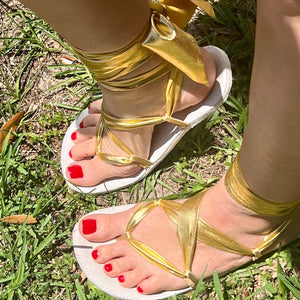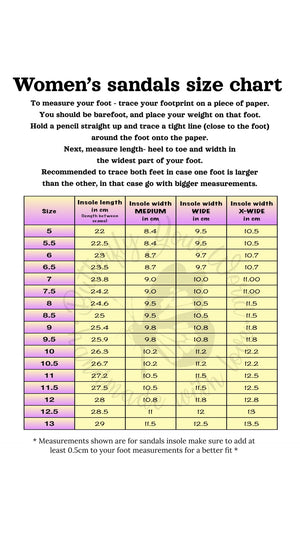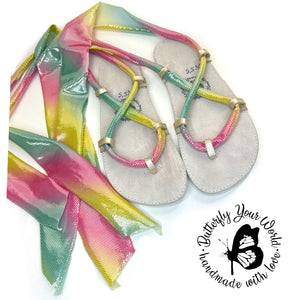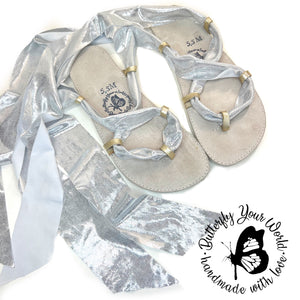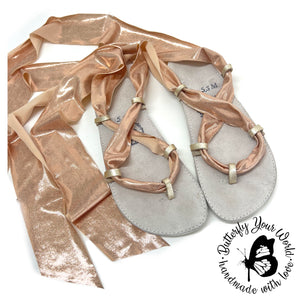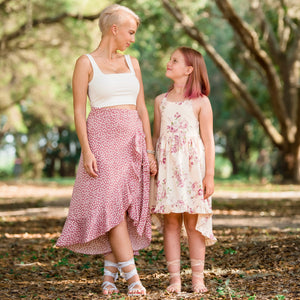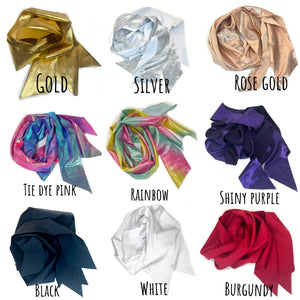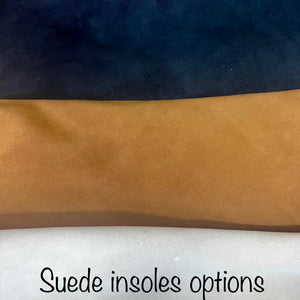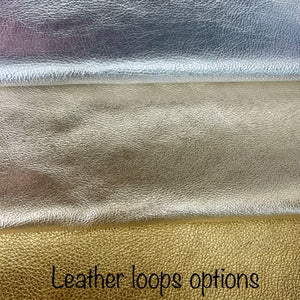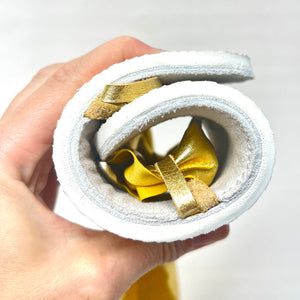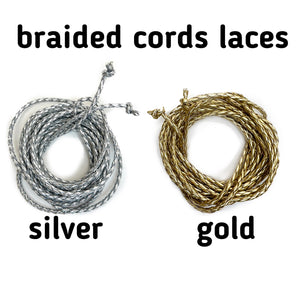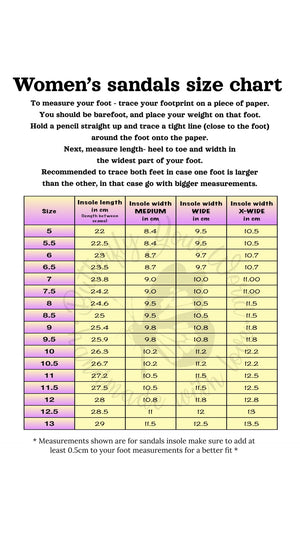 Women's lace up gladiator sandals
Handmade from genuine leather/suede, 2" wide nylon lycra laces and rubber sole is 6mm. 
Sandal's insoles are made from 2 layers of suede or leather (pictured sandals are made with off white suede). You have an option to customize colors of the insoles, loops that hold laces and laces itself. Laces are cut from very soft and stretchy material so it's very gentle to feet and ankles. Also it's extremely easy to change laces for a different color so I absolutely encourage you to purchase multiple colors laces.
Extra laces can be purchased here
There are so many options and possibilities with these sandals. Unfortunately there is a limited amount of options that can be added in the drop down menu, so if you can please add your color preferences in the notes along with your order.
rubber soles color options - white, black, brown
insole color options- off white suede, toast suede, black suede, gold leather, platinum leather, silver leather, white leather, black leather etc
loops color options - gold, platinum, silver, tan, white, black etc 
Nylon Lycra ribbon laces  - gold, silver, rose gold, tie die, rainbow, shiny purple, white, gold, burgundy etc
 If there are other colors you prefer for insoles or laces please don't hesitate to reach out or add a desired color in the notes at the checkout, we will do our best to accommodate.
If you are not sure about sizing or width or need any kind of customization or adjustments to pattern - Feel free to add your foot measurements in the notes at the checkout.